Tickets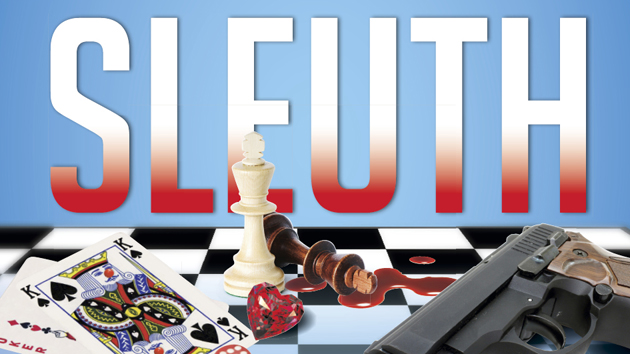 Andrew Wyke is a famous mystery writer whose house reflects his obsession with games and game playing. He lures his wife's lover, Milo Trindle, to the house and convinces him to stage a robbery of his wife's jewellery. A proposal that sets off a chain of events where it's not clear where Wyke's imagination ends and reality begins.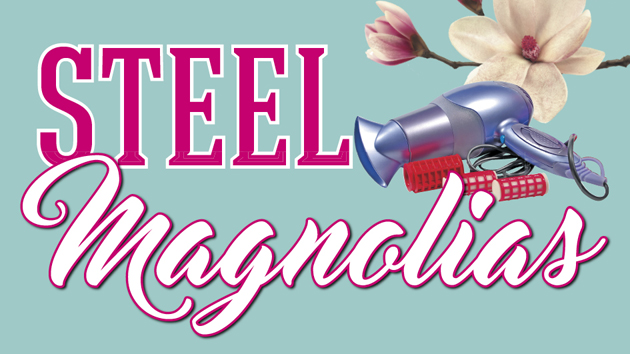 Set in a beauty parlour in Louisianna, 6 ladies face life's toughest challenges: the gamut of friendship, marriage, birth and death. They engage in small town gossip but we see a deep strength of emotion when one of the group faces a trauma that affects them all.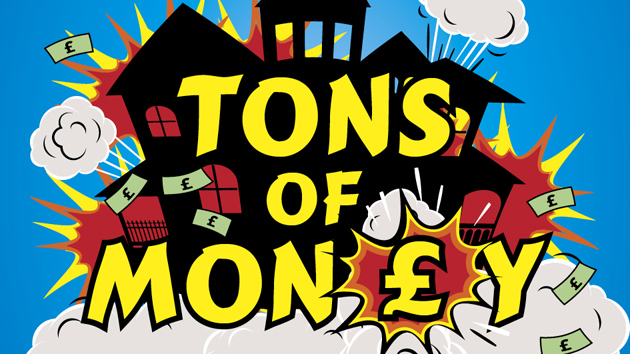 An unsuccessful inventor has inherited the life interest in a fortune which reverts to his cousin George Maitland on his death. Unfortunately the inventor has accrued enormous debts and as cousin George is thought to have died abroad, the inventor has the idea of 'dying' so he can resurrect himself as his cousin thus avoiding paying his debts. Inevitably complications arise!
James Highwood, host of a popular television programme called 'British Justice', is on the stand at the Old Bailey accused of murdering his mentally disabled child. Highwood refuses legal representation and conducts his own defence, admitting responsibility but pleading manslaughter. The question is: did Highland actually kill his child after all?