Tickets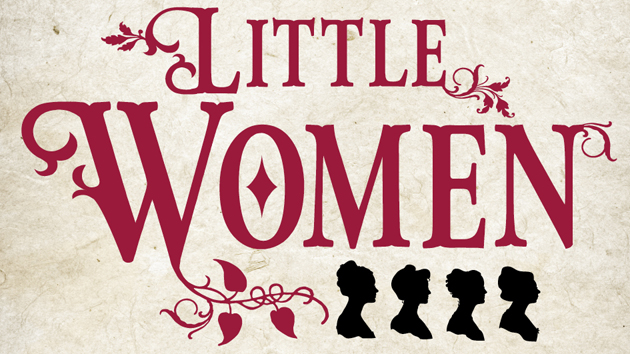 This timeless classic tells the story of the March sisters' journey from childhood to maturity. Together the March family learns to endure both good times and bad as they share the joys and pains of growing up.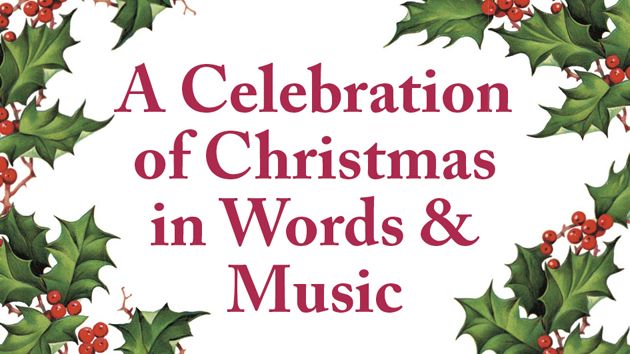 An entertaining evening of delightful words and music including some of the well loved poems, readings and carols capturing the moods, feelings and true spirit of the festive season.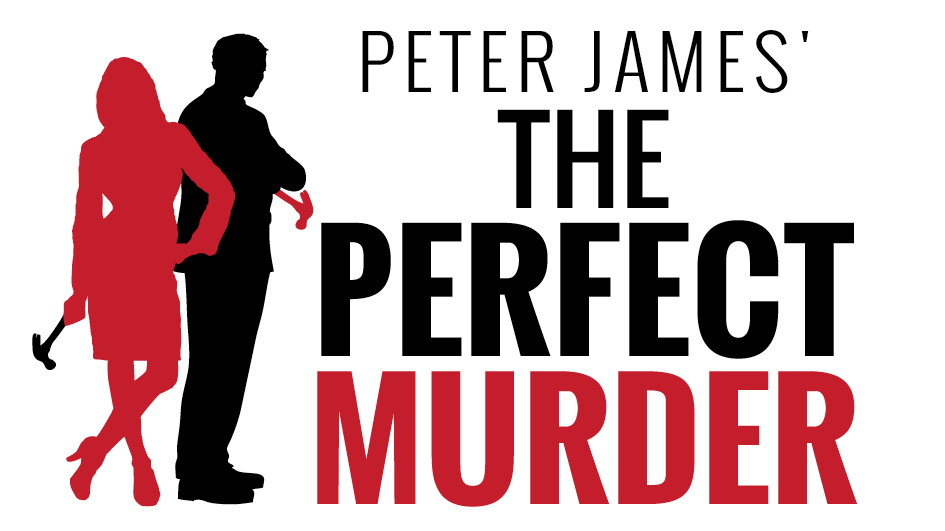 Victor Smiley and his wife Joan have been married for nearly 20 years. Victor secretly loathes Joan but is distracted by his regular visits to his favourite prostitute Kamila. Joan is bored by Victor and his constant snoring drives her mad. Victor decides there is only one way to get Joan out of his life forever, but he's about to get a nasty surprise; he's not the only one with murder on his mind.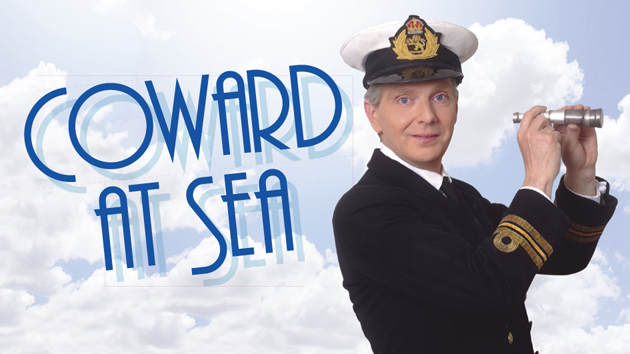 "Coward at Sea" is a nautical musical comedy featuring, for the first time on stage, Noël Coward's "P&O 1930". This is a rare opportunity to sample another side of The Master's lyrical genius, his light verse and in particular this wonderful "drama in verse", set alongside music from the period by Coward and his contemporaries.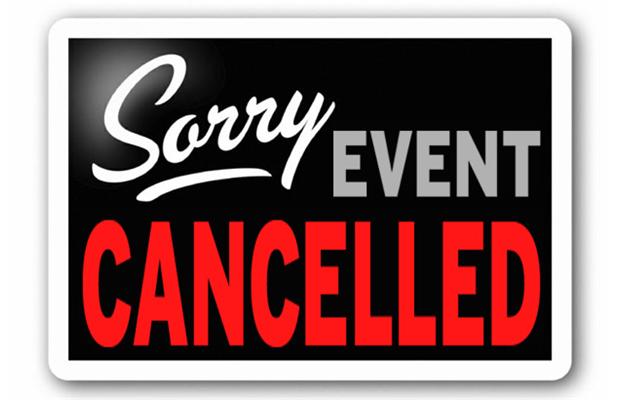 This performance has been cancelled by the production company. If you have booked already, please contact box office for a full refund.
Book Tickets
Saturday 27 Jan 2018
19:30 Book Now

(Call Box Office)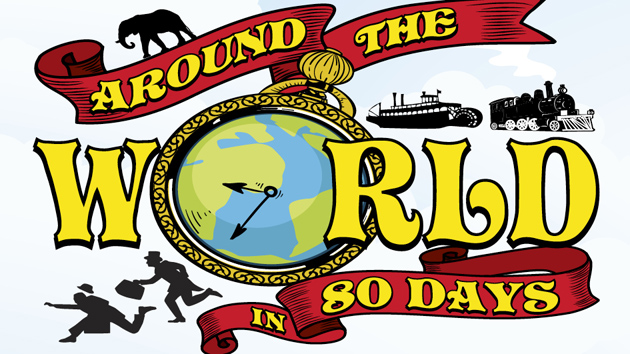 Phileas Fogg is a rich British gentleman living in solitude. Despite his wealth he lives very frugally with little social life except his membership to The Reform Club. One day at the club, Fogg accepts a wager for £20,000 from his fellow club members, to travel the world in 80 days accompanied by his valet Passepartout.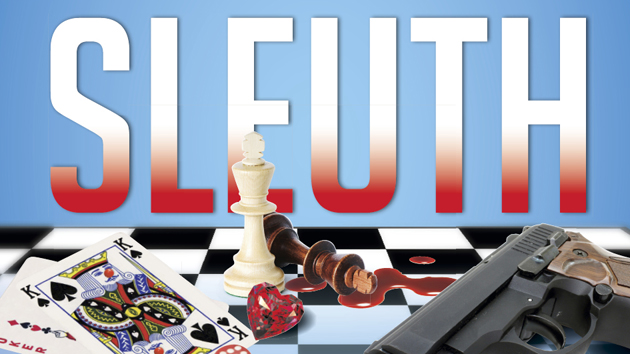 Andrew Wyke is a famous mystery writer whose house reflects his obsession with games and game playing. He lures his wife's lover, Milo Trindle, to the house and convinces him to stage a robbery of his wife's jewellery. A proposal that sets off a chain of events where it's not clear where Wyke's imagination ends and reality begins.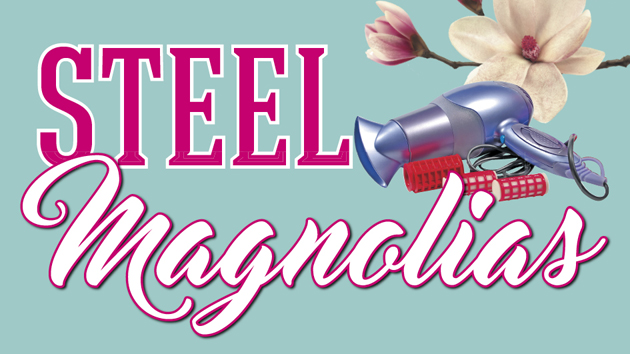 Set in a beauty parlour in Louisianna, 6 ladies face life's toughest challenges: the gamut of friendship, marriage, birth and death. They engage in small town gossip but we see a deep strength of emotion when one of the group faces a trauma that affects them all.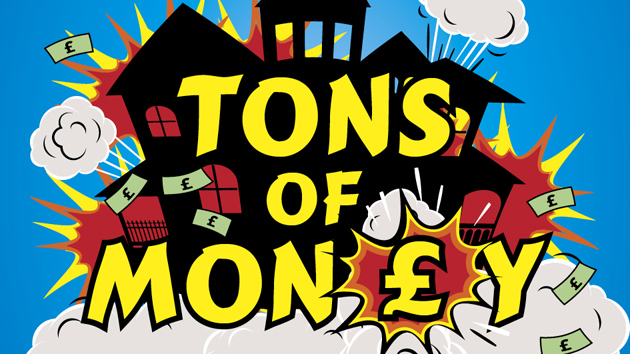 An unsuccessful inventor has inherited the life interest in a fortune which reverts to his cousin George Maitland on his death. Unfortunately the inventor has accrued enormous debts and as cousin George is thought to have died abroad, the inventor has the idea of 'dying' so he can resurrect himself as his cousin thus avoiding paying his debts. Inevitably complications arise!
James Highwood, host of a popular television programme called 'British Justice', is on the stand at the Old Bailey accused of murdering his mentally disabled child. Highwood refuses legal representation and conducts his own defence, admitting responsibility but pleading manslaughter. The question is: did Highland actually kill his child after all?