Tickets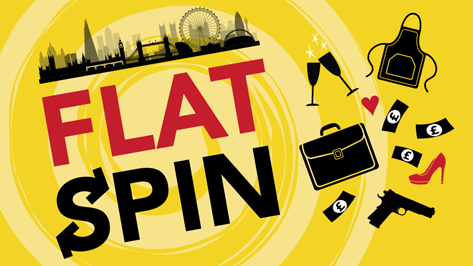 A night of romance in her luxurious riverside apartment with the good-looking stranger from next door. How can Joanna possibly go wrong? Except the flat isn't hers, her name isn't Joanna and heaven knows what the good-looking stranger is really after. Instead of romance comes considerable danger… Joanna's only option is to play her part to the end.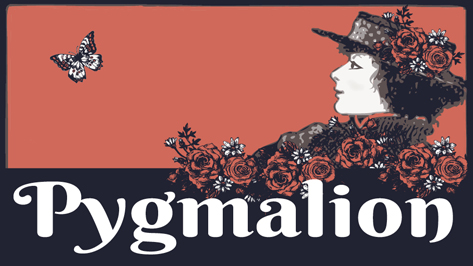 Set in the early 20th century it's the play upon which the musical 'My Fair Lady' was written. Professor Higgins is an expert in phonetics and he undertakes to transform Eliza - a cockney flower girl from Covent Garden - into speaking like a duchess in 3 months.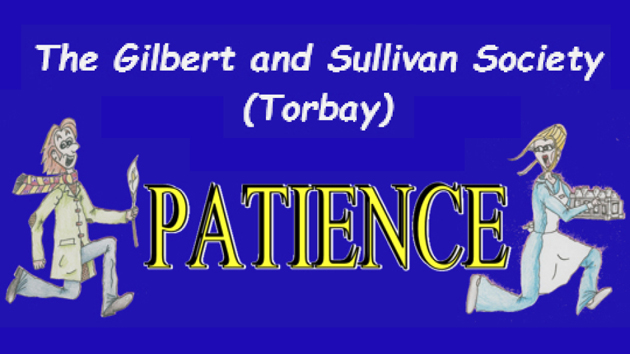 With the music of Sullivan at his best, and the wit of Gilbert at his sharpest, this opera is amongst the finest of the G&S repertoire. This production is sure to have you tapping your toes and roaring with laughter at the antics of poets, dragoons and besotted ladies. As fresh today as when it was first written.