Tickets
Set in the 1850s, young Catherine Sloper lives with her adored father Dr Austin Sloper, her mother having died in childbirth. Dr Sloper makes no secret of his disappointment with his shy, plain daughter. When she meets the charming Morris Townsend, who lavishes her with the attention she craves, they fall in love and plan to marry. However her father believes Townsend only to be after her inheritance and sets about trying to reveal his true intentions.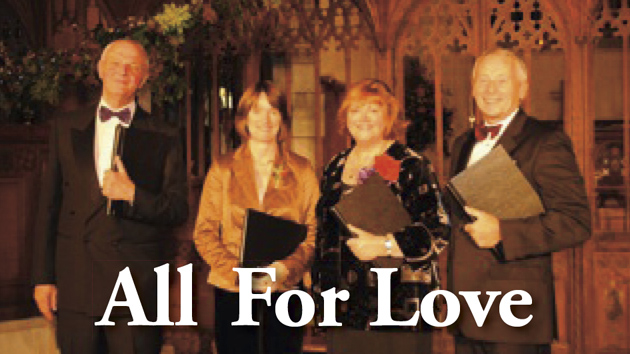 A lively and entertaining programme of prose, poetry and song in praise of love. There will be words to celebrate; words of merriment and words of reflection. (All proceeds to go to Rowcroft Hospice.)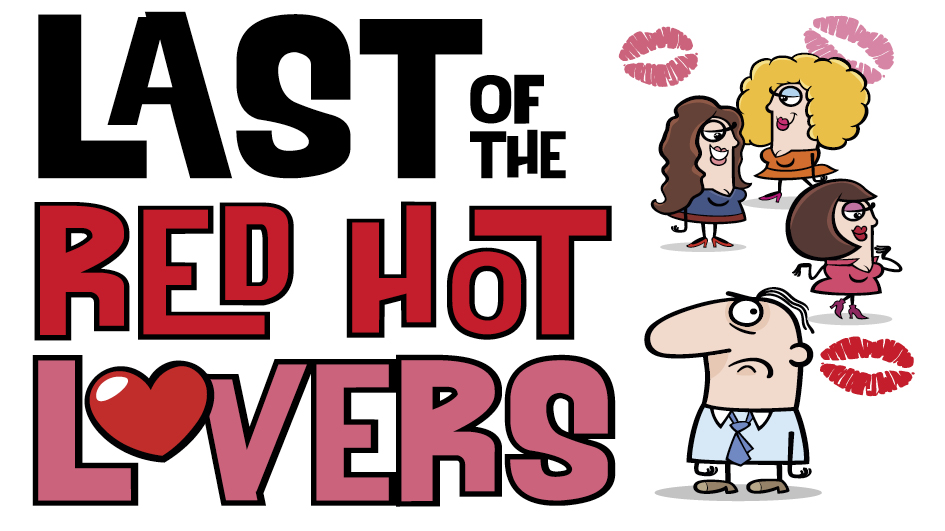 Barney Cashman is a middle aged man who wants to join the sexual revolution before it's too late, but has no experience in seduction or adultery. Three very different women come into his life, all of whom he tries to seduce, with hilarious results.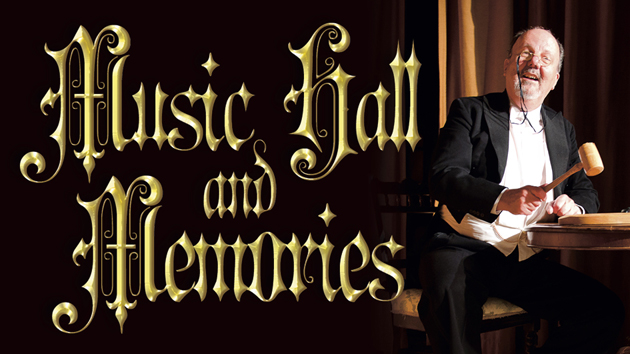 The popular South West Company return with a new programme of musical favourites and very old jokes to delight you all. (In aid of Little Theatre funds - with a bucket collection for Rowcroft Hospice.)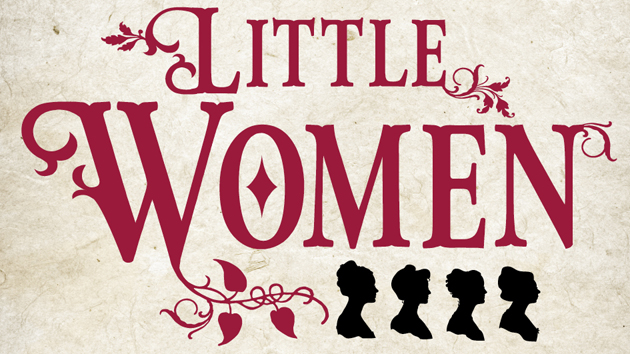 This timeless classic tells the story of the March sisters' journey from childhood to maturity. Together the March family learns to endure both good times and bad as they share the joys and pains of growing up.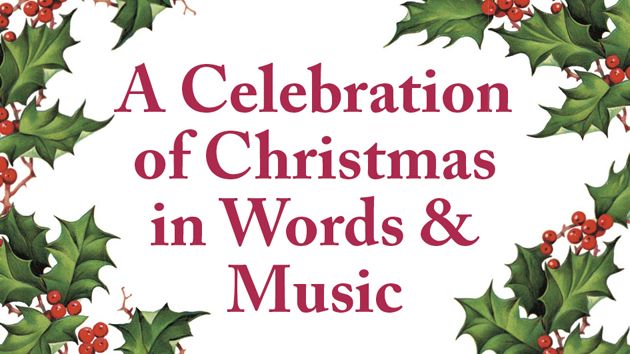 An entertaining evening of delightful words and music including some of the well loved poems, readings and carols capturing the moods, feelings and true spirit of the festive season.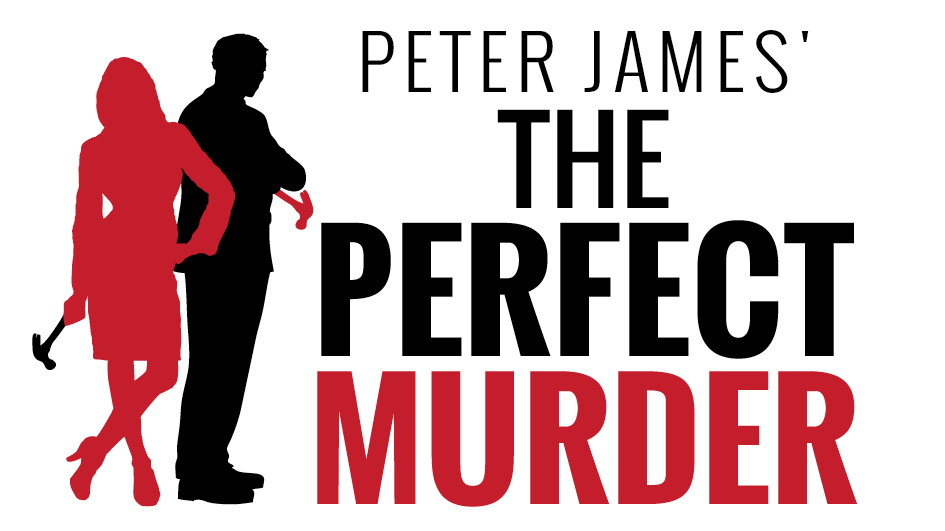 Victor Smiley and his wife Joan have been married for nearly 20 years. Victor secretly loathes Joan but is distracted by his regular visits to his favourite prostitute Kamila. Joan is bored by Victor and his constant snoring drives her mad. Victor decides there is only one way to get Joan out of his life forever, but he's about to get a nasty surprise; he's not the only one with murder on his mind.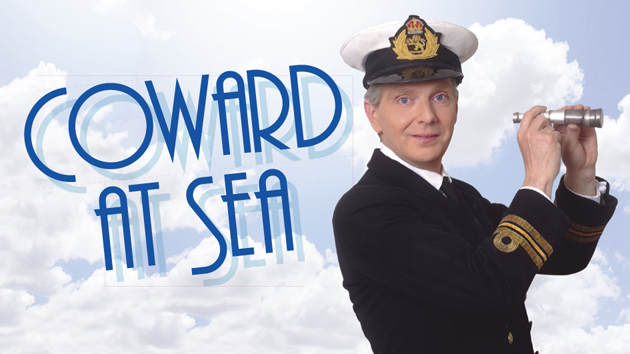 "Coward at Sea" is a nautical musical comedy featuring, for the first time on stage, Noël Coward's "P&O 1930". This is a rare opportunity to sample another side of The Master's lyrical genius, his light verse and in particular this wonderful "drama in verse", set alongside music from the period by Coward and his contemporaries.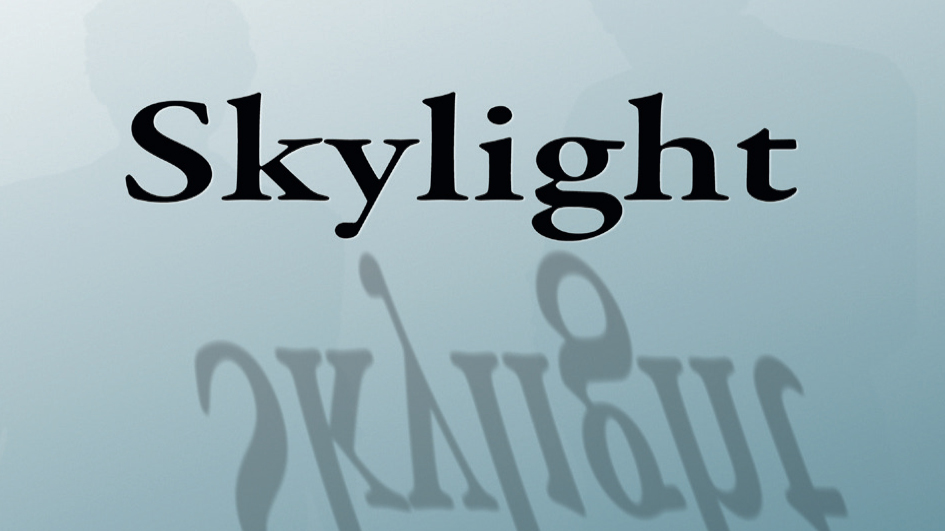 Hare's award winning drama pits two faces of post-Thatcherite Britain against each other. Kyra Hollis is a young maths teacher in a moneystarved school in London's East End. One night she receives an unexpected visit from her former lover, a middle aged successful restauranteur. As the evening progresses they try to rekindle their once passionate relationship but find themselves locked in a dangerous battle of opposing ideologies and mutual desire.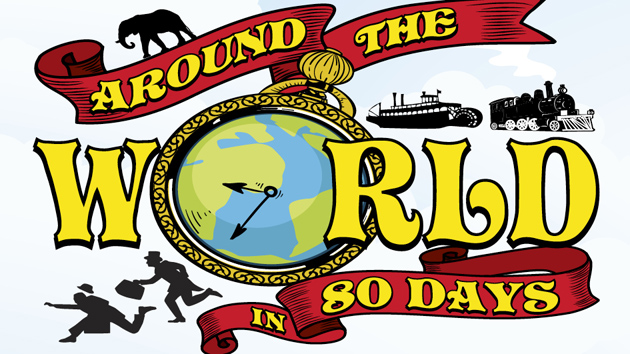 Phileas Fogg is a rich British gentleman living in solitude. Despite his wealth he lives very frugally with little social life except his membership to The Reform Club. One day at the club, Fogg accepts a wager for £20,000 from his fellow club members, to travel the world in 80 days accompanied by his valet Passepartout.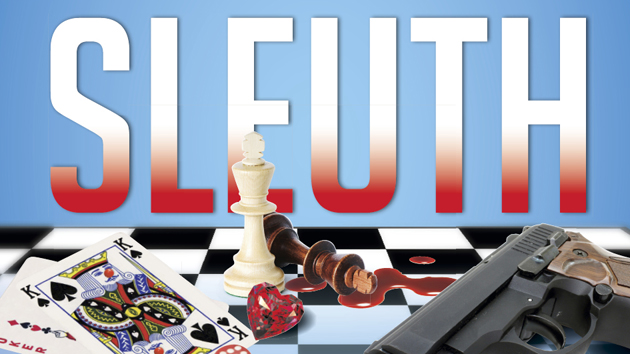 Andrew Wyke is a famous mystery writer whose house reflects his obsession with games and game playing. He lures his wife's lover, Milo Trindle, to the house and convinces him to stage a robbery of his wife's jewellery. A proposal that sets off a chain of events where it's not clear where Wyke's imagination ends and reality begins.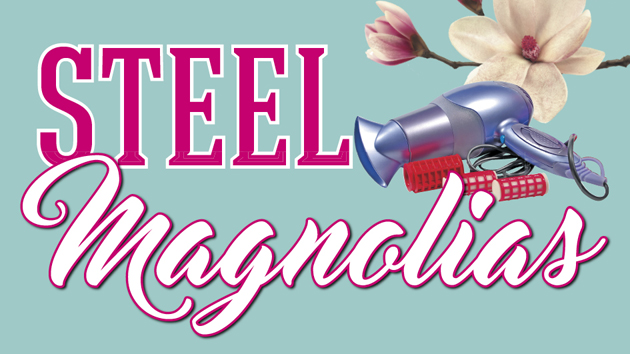 Set in a beauty parlour in Louisianna, 6 ladies face life's toughest challenges: the gamut of friendship, marriage, birth and death. They engage in small town gossip but we see a deep strength of emotion when one of the group faces a trauma that affects them all.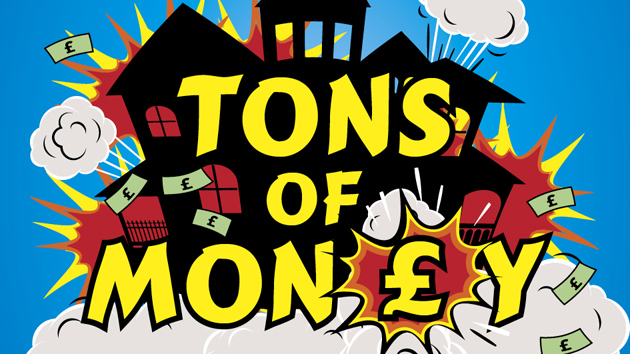 An unsuccessful inventor has inherited the life interest in a fortune which reverts to his cousin George Maitland on his death. Unfortunately the inventor has accrued enormous debts and as cousin George is thought to have died abroad, the inventor has the idea of 'dying' so he can resurrect himself as his cousin thus avoiding paying his debts. Inevitably complications arise!
James Highwood, host of a popular television programme called 'British Justice', is on the stand at the Old Bailey accused of murdering his mentally disabled child. Highwood refuses legal representation and conducts his own defence, admitting responsibility but pleading manslaughter. The question is: did Highland actually kill his child after all?