Tickets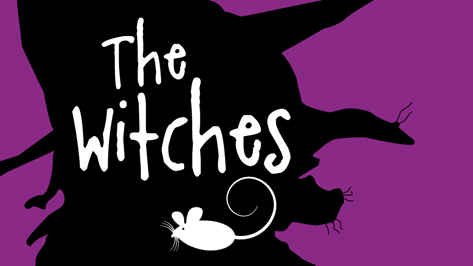 This stage adapted play is based on the popular Roald Dahl novel. The witches hate children! In fact they even go so far as to try to kill them. The witches are disguised so it's difficult to distinguish them from ordinary people. The story includes a Grandma and the narrator who find themselves in the middle of the annual meeting of witches.
Set in 1925, the Bliss family is ultra Bohemian. One weekend each family member has invited a guest for the weekend which doesn't go down well! After an uncomfortable dinner, they play a word game that only the family members understand which results in the terrified guests leaving the next morning!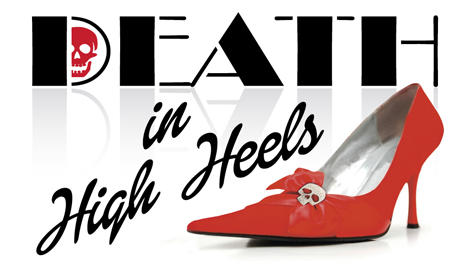 Behind the glamour and gossip of a small Regent Street couture fashion house, secrets and lies are rife, and when a murder happens this fuels more gossip and lies!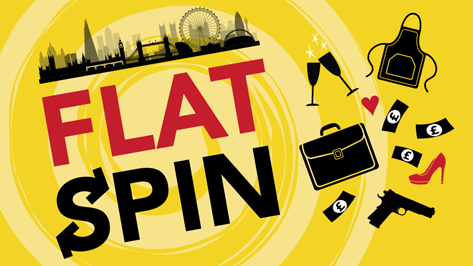 A night of romance in her luxurious riverside apartment with the good-looking stranger from next door. How can Joanna possibly go wrong? Except the flat isn't hers, her name isn't Joanna and heaven knows what the good-looking stranger is really after. Instead of romance comes considerable danger… Joanna's only option is to play her part to the end.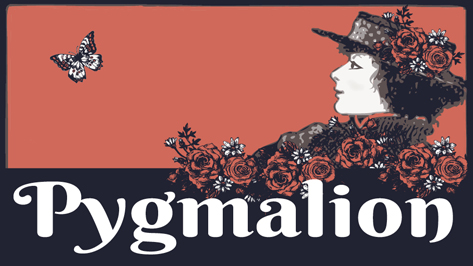 Set in the early 20th century it's the play upon which the musical 'My Fair Lady' was written. Professor Higgins is an expert in phonetics and he undertakes to transform Eliza - a cockney flower girl from Covent Garden - into speaking like a duchess in 3 months.